Posted By
Markus_J
May 9, 2008
Greetings,
when running a silent installation of Adobe Photoshop elements 6.0 the user receives this error prompt during installation:
"System Restore is turned off. If you continue Setup, you will be unable to use System Restore to restore the version of Windows Media Player that was included with the Windows operating system that your computer is running. It is recommended that you click Cancel, turn on System Restore, and then upgrade to Windows Media Player 10. For more information about System Restore, see Help and Support. Do you want to continue?"
Adobe KB:
<
http://kb.adobe.com/selfservice/viewContent.do?externalId=33 2107
>
However like in most deployment situations it is not an option to enable System Restore as this is a function that shall be deactivated on client machines.
Does anyone know what the photoshop installation does to invoke this and how it can be bypassed?
Why does Adobe invoke the Windows Media Format 9.5 installer if this is the case?
We have deployed dozens of apps on the to the same client machines without seeing this happen before, including other Adobe products (CS2, CS3 etc).
Cheers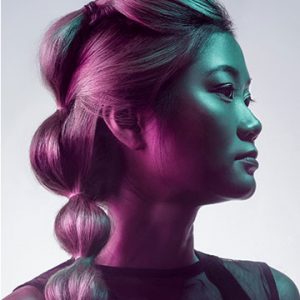 Learn how to rescue details, remove flyaways, add volume, and enhance the definition of hair in any photo. We break down every tool and technique in Photoshop to get picture-perfect hair, every time.