Posted By
Richard_Lynch
Apr 1, 2004
Jane,

I am sure we can work through it, even if it requires a phone call. I've done that before, but usually only with really difficult problems (one unusual case, for example, where the person on PC somehow managed to create a second Program Files directory and was installing the tools to an Elements folder that wasn't being used by the system!).

Please keep in contact — email or my forum are both fine places to discuss this topic!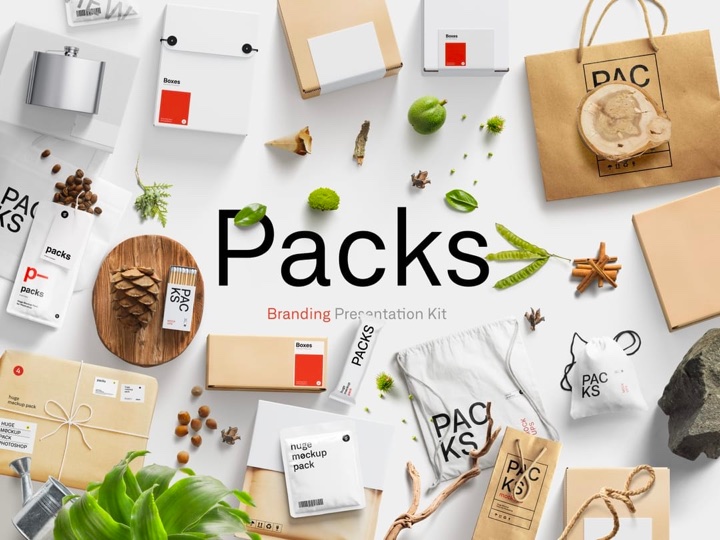 Easy-to-use drag-n-drop Photoshop scene creator with more than 2800 items.