Posted By
xenek_stoehr
Jan 11, 2004
Hello,

We have received photoshop elements as a bundled program with our Canon EOS 300D digital camera. When trying to install we find that the installation doesn't complete and it gets stuck in a loop saying 'installing language-dependent files' .

When trying to run photoshop after cancelling the install we get a message 'the dynamic link library uid.mr.dll could not be found in the specified path'

Having searched the forum we note that no specific solution seems to have been described, aside from the obvious: deleting temp files, deleting previous installation directories, running chkdsk, making sure enough space is present, copying the installation media to the hard drive,loading in safe mode, manually deleting registry entries etc.

We also note that others seem to have had this problem and have not resolved it even after following the obvious steps.
Even the Adobe knowledge base appears to have no mention of this problem, and no obvious documents helping to troubleshoot installation issues'

Is this a bug in Photoshop or is it a problem caused by software conflicts?

We are running Windows 2000 SP4, with 256 MB RAM and at least 12 gb free

The psele2.log file in c:\winnt contains the following
Start of PS Elements2 Installer
Displaying Dialog
Before Performing File Transfer
Performing File Transfer
After Performing File Transfer

PLEASE CAN ANYONE HELP?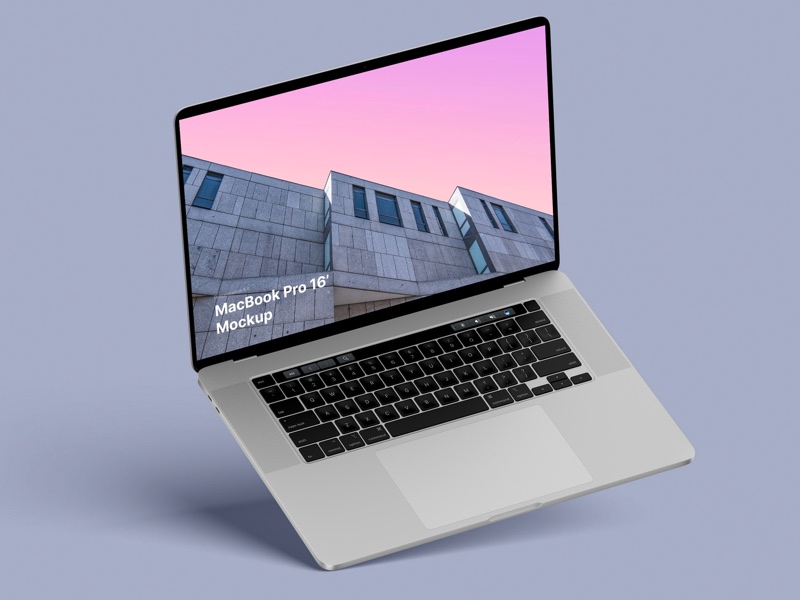 – in 4 materials (clay versions included)
– 12 scenes
– 48 MacBook Pro 16″ mockups
– 6000 x 4500 px