Posted By
adriancmyer
Feb 16, 2014
Have been using my wonderful old Elements 1 with every computer I've used since it came free with a scanner in 2001. Never any problems loading onto Windows 7 machines, but my first Windows 8 informs me that it has been unable to update the registry and, that I need Windows Explorer 4 or greater to install (which echoes a query back in 2003).

My Windows 8 laptop has (presumably) the very latest Windows Explorer, but sadly, when it demands version 4 or greater, there is no button to click saying "I do have the very latest version of Explorer, and it's open, why can't you see it you dozy…&c"

There has to be a simple answer… but does anyone know it?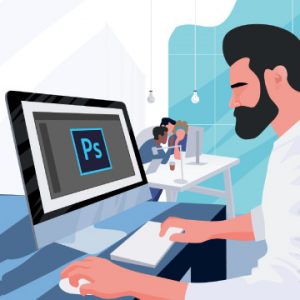 Learn how to optimize Photoshop for maximum speed, troubleshoot common issues, and keep your projects organized so that you can work faster than ever before!