Posted By
shery
Feb 10, 2008
Hey!

Can somebody help me please?this is urgent.

i wasnt able to uninstall photoshop cs3 extended.
and everytime when i tried to,the program stated :

" Installation cannot continue until the following applications are closed:

Internet Explorer.

Please close the application(s) listed above and click "try again" to continue the installation."

I already close everything and redo the same thing. but it appear the same thing as stated above. it didnt worked.
Can somebody help sort this out? anybody?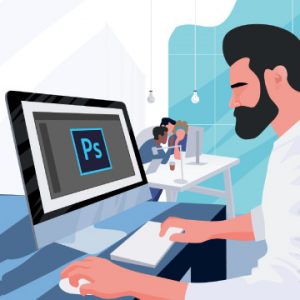 Learn how to optimize Photoshop for maximum speed, troubleshoot common issues, and keep your projects organized so that you can work faster than ever before!