Posted By
nbnelson
Jul 2, 2004
Can I install the PSE2 product on a Mac (OSX 10.3) from the Adobe Photoshop Elements plus Photoshop Album product that I was using on my old windows machine? I am assuming that the only reason this product is listed as windows only is because of album.

Anyone that has done this please let me know if it works.

Thanks in advance.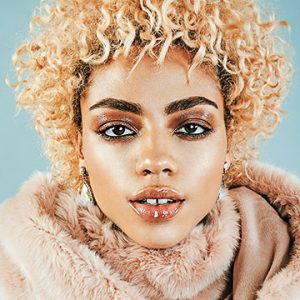 Give your photos a professional finish with sharpening in Photoshop. Learn to enhance details, create contrast, and prepare your images for print, web, and social media.