Posted By
nikcanon19
Dec 4, 2006
If anyone is still searching for a solution to this, I think I've cracked it. I was unable to install Elements 4.0 on my new MacBook Pro, getting error messages telling me my Mac coulnd't install additional Adobe packages, including the Adobe Help Centre files. So I downloaded the trial version of Photoshop CS2 from the Adobe site, installed everything including Adobe Bridge. I then tried reinstalling Elements
4.0 and yes, it worked! I expect the techies can tell me why it worked,
but I'm just happy to get it going. Hope this is helpful.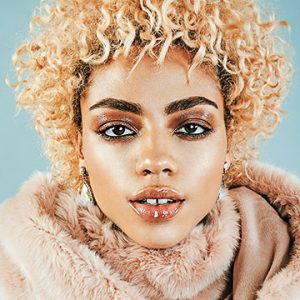 Give your photos a professional finish with sharpening in Photoshop. Learn to enhance details, create contrast, and prepare your images for print, web, and social media.