Posted By
Danny Zelko
Jul 31, 2014
I've seen another member here ask this same question but painfully an answer was avoided as it was secondary to the main problem….
this is the one
here
So hopefully someone can answer this as I'm about to pull all of my hair out. See attached image for a better idea.
How does someone "specify an extension for the output files" when batch processing. My experience is pretty much the same as that described at point 2 in the linked discussion.
No matter what I do I can't seem to get passed this point without selecting the default settings but I actually do want to change the file names in the batch process.
Looking forward to an answer.
Cheers,
Danny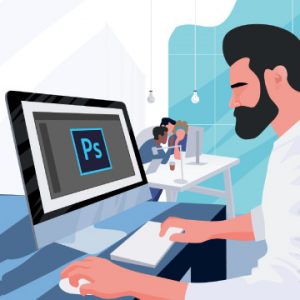 Learn how to optimize Photoshop for maximum speed, troubleshoot common issues, and keep your projects organized so that you can work faster than ever before!