Posted By
ASGrant
Aug 24, 2004
My company has several thousand photos saved as DCS 1 files. We want to batch process the photos to re-save each one as a single Photoshop EPS but I can't figure out how to tell Photoshop to open ONLY the DCS preview file. The Photoshop Open/Save dialog sees all 5 files so the action opens each of the files in succession.

We could double-click the preview for each of these files but that's way too time-consuming and defeats the purpose of the action.

Is there a way to tell Photoshop to IGNORE the individual C, M, Y & K files so that it won't open these files and then re-save them?

Thanks!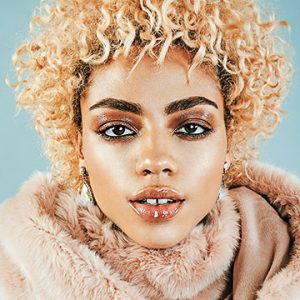 Give your photos a professional finish with sharpening in Photoshop. Learn to enhance details, create contrast, and prepare your images for print, web, and social media.