Posted By
Joseph_Cincotta
May 27, 2005
I just purchased Photoshop Elements 3.0 and installed it on my computer – three 20 gig Western Digital Cavaet Emptor drives, 512 megs of RAM, 32 meg ATI video card and Windows XP.

I've been using Photoshop 7.0 with no problems…but when I started installing Photoshop Elements 3.0…it wsa randomly launching Photoshop 7.0 during it's installation procedure?! Each time Photoshop 7.0 launched…I quit Photoshop 7.0 because Elements 3.0 was still processing the install. After I installed Elements 3.0…I rebooted my system and fired up Elements 3.0. When I did this…Photoshop 7.0 was coming on. I couldn't understand it. Then I went to the folder where I installed Elements 3.0 and manually installed Elements 3.0 from there…it finally launched.

But once again…when I hit the toolbar button for launching the File Browser from within Elements 3.0…Photoshop 7.0 was launched. I really don't know what's going on…but clearly…if I have multiple programs from Adobe on my system…a new install shouldn't cause a earlier program from their software base to launch. Elements 3.0 should be able to launch its own file browser from within it's own program space. Here's another oddity…when I hit Ctrl-Shift-O…the File Browser from Elements 3.0 works correctly. Now..one last oddity for now…I can't launch Photoshop Elements from its own icon…whenever I do this..it launches Photoshop 7.0 instead. But when I carefully double click the icon named PhtoshopElementsEditor3.0exe…the program launches correctly.

If there is anybody on this forum that can confirm this…please tell me it's not me that's sounding delusional…because it happened to me today when I installed Photoshop Elements 3.0. Any troubleshooting ideas that can solve this problem? Or is this a known issue?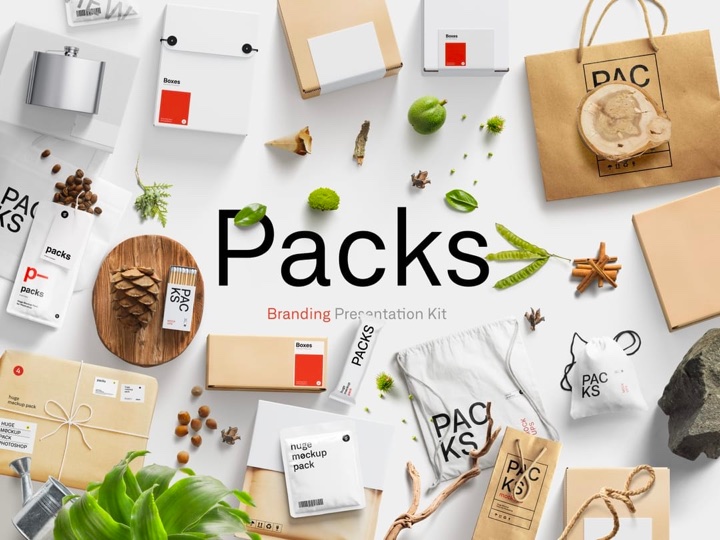 Easy-to-use drag-n-drop Photoshop scene creator with more than 2800 items.