Posted By
Greg
Dec 11, 2008
Using a Canon dslr and CS2; I frequently take a close shot of a gray card to aid in balancing subsequent images taken immediately following the gray card shot, and then in Photoshop I have the gray card image on the monitor along with an image I want to balance.

Till now I have selected a small part of the gray card and dragged it onto the image, flattened the layers and used the gray eyedropper in Curves to correct the gray card portion to neutral gray, which of course corrects the image as well.

Subsequently I crop off the gray card portion, but sometimes when I do not want to crop the image, I cannot put a gray card area onto the image. I suppose I could increase the canvas size and put the gray card segment there, and crop it off later

Looking at the 'Match Color' control caused me to wonder if there is any way to correct the gray card and have the image follow suit, without actually having to transplant part of the gray card onto the image and then crop it off again. This ability would considerably speed up processing a number of images if it can be done.

Colin D.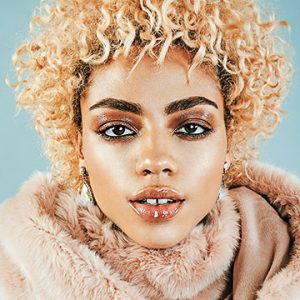 Give your photos a professional finish with sharpening in Photoshop. Learn to enhance details, create contrast, and prepare your images for print, web, and social media.