Posted By
gayletodd
Oct 26, 2003
Another forum suggested using Lemkesoft's "GraphicConverter" to repair JPGs giving "The file is damaged or an unsupported format" error messages. It seemed like a great solution, but it is Mac only. Does anyone know of a WIN2000-based JPG-repair software that has been successful for them?

Workflow is:
I copy digital camera JPGs to hard drive of a laptop, then burn to a CD-R. Most images open and behave fine. Certain images though, when I try to open in Photoshop 6.0 or Album 2.0, give the above error message or "…the file may be truncated or incomplete. Continue?" message.

If I try to open with Microsoft Explorer, I notice that some of the corrupted "Problem JPGs" will yield a thumbnail image in Explorer that wouldn't in Photoshop. Thinking it might be a filesize issue, I then tried to import small proxies into PSA 2.0. Still no go. But I did notice that the copying progress of a folder mixed with good and bad JPGs, as evidenced by thumbnails appearing as each is copied, slows down or bogs when it reaches a "problem JPG". Any idea how to repair these image files?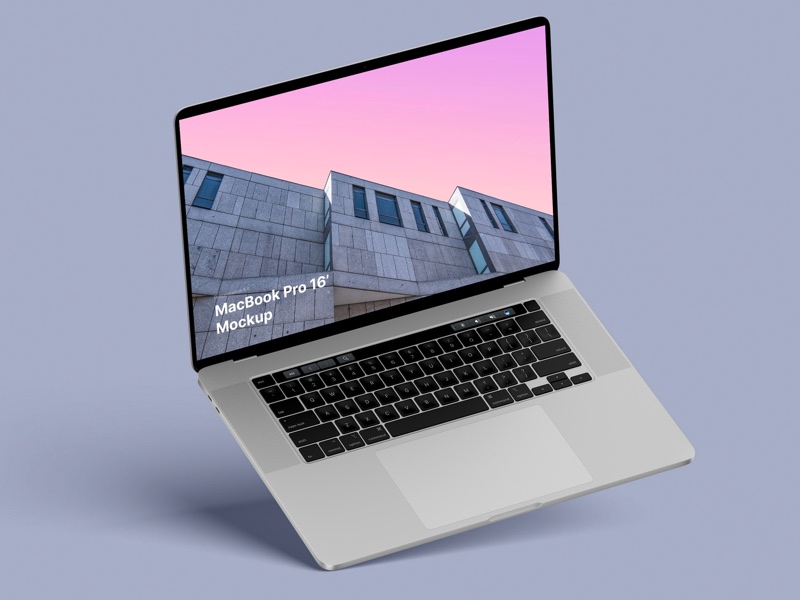 – in 4 materials (clay versions included)
– 12 scenes
– 48 MacBook Pro 16″ mockups
– 6000 x 4500 px