Posted By
JohnF
Oct 14, 2008
Hi,
I'm just reconfiguring a couple of PCs and it occurred to me that I have an older 10GB hard disk spare. If I install this in a PC, with a more modern disk as it's primary drive, just for the PS scratch disk space would I get any benefit?
Disk 1 – 7200rpm 8MB cache 250GB
Disk 2 – 5400rpm 2MB cache 10GB
The point being, is it better for the scratch disk space to be on the 'system' disk, which is faster but also used for Windows spool space etc, or on a separate disk which is a bit slower?
Thanks, John
—
JohnF
———————————————————— ———— JohnF's Profile:
http://nettechguide.com/forums/member.php?u=375
View this thread:
http://nettechguide.com/forums/showthread.php?t=2244777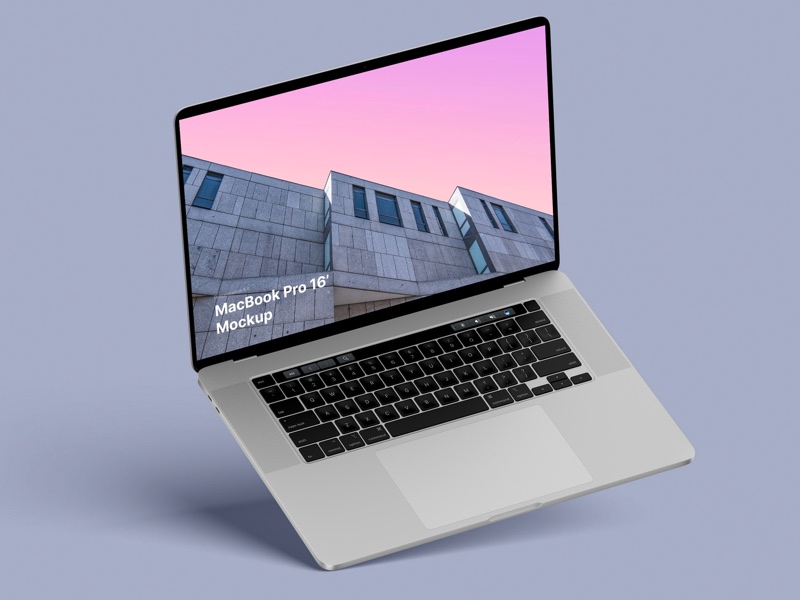 – in 4 materials (clay versions included)
– 12 scenes
– 48 MacBook Pro 16″ mockups
– 6000 x 4500 px