Posted By
Susan_S.
Dec 16, 2003
As my imac has suddenly started kernel panicking, Apple has advised me to reformat the hard drive and reinstall the OS….so I'm going to upgrade to 10.3 in the process

If I'm going to do that, I was considering rejigging the drive a bit – does anyone know whether there will be much of an advantage having a separate partition dedicated to a scratch disc for elements? And if so how big? (I have a 40Gb harddrive).

And are there any other good reasons to put stuff on separate partitions?

While I've done a reformat before, that was when my disc was not full of files…it's a bit scarey – I think I've backed everything up…..

Susan S.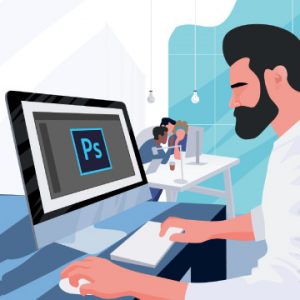 Learn how to optimize Photoshop for maximum speed, troubleshoot common issues, and keep your projects organized so that you can work faster than ever before!