Posted By
mrcycleuk
Jun 10, 2005
Hi all,in Photoshop 7
in setting a separate hard drive to be a scratch Disc, can it be set to use a folder on the drive or does it need acess to most of the drive space. running a Computer with Microsoft windows XP Home, and do have 2 separate hard disc,
Thanks for any help,
Mick.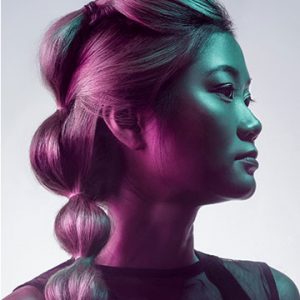 Learn how to rescue details, remove flyaways, add volume, and enhance the definition of hair in any photo. We break down every tool and technique in Photoshop to get picture-perfect hair, every time.