Posted By
Murat_Cuhadar
Oct 18, 2006
I'm a little confused on how to organize my HD's and assigning the correct place for the scratch disk and photos.

Right now, I have 2 HD's. One is the slower and the older one with 2 partitions C & D. Win XP and PS CS2 is located in C. D is used for data and JPEGs. Second HD is the faster Raptor HD and has a smaller partition for Scratch Disk and the larger partition for PSD/TIFF photos.

Do you think this is OK for optimum PS performance? Is it a good idea to have the scratch disk and large size photos on same HD but in different partitions?

How would you organize if you had these HD's?

Thanks in advance.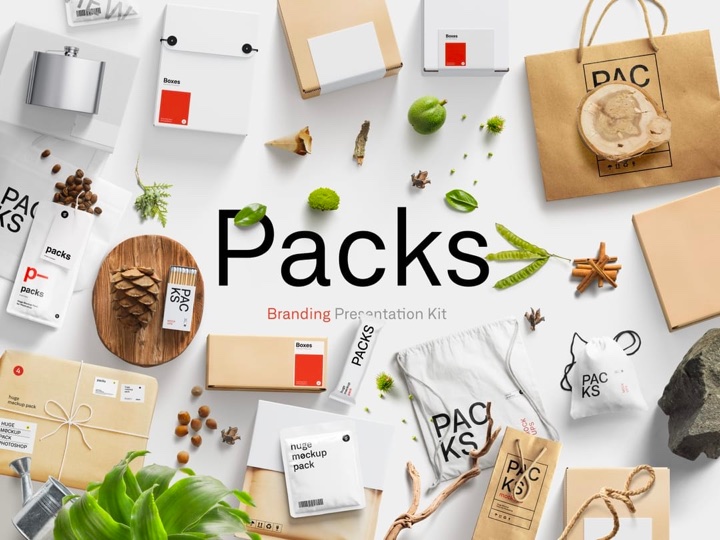 Easy-to-use drag-n-drop Photoshop scene creator with more than 2800 items.