Posted By
Brett_Foland
Dec 2, 2003
About every 6th or 8th time I start Photoshop CS I receive the message that I have my scratch disks on the startup volume and I also receive the message that my color settings are not set. I then have to go and reset everything.

What is causing this?

Thanks for your time.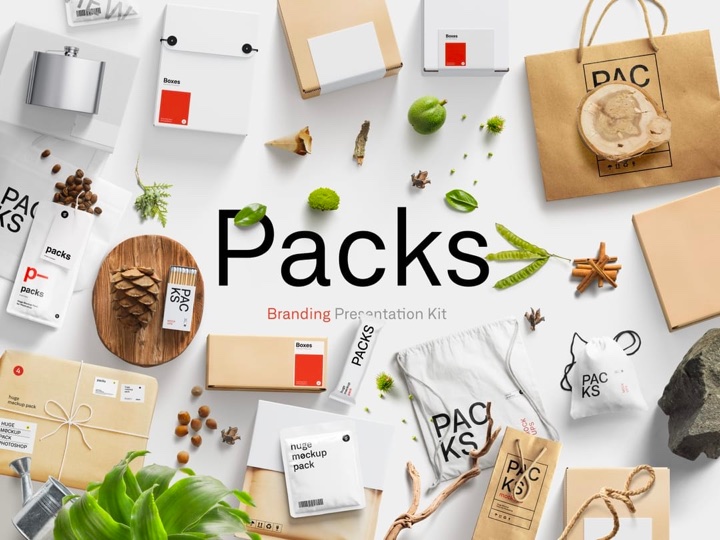 Easy-to-use drag-n-drop Photoshop scene creator with more than 2800 items.