Posted By
Darren_McNeill
Aug 26, 2008
Hi,

For no reason that I can see, when I try to print from my Epson R2400, Photoshop CS3 crashes.

It was working fine up to yesterday with no issues.

I have re installed the drivers etc but no use.

I also cannot choose Printer Manages Colors, as it is now greyed out.

When the the Printer dialogue opens and I click on the Page Set up I get the Error that "Photoshop CS3 has encountered a problem and needs to close"

Any ideas please?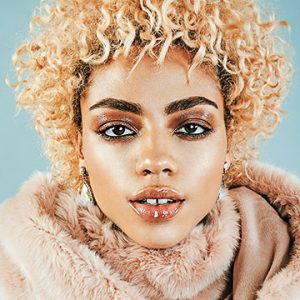 Give your photos a professional finish with sharpening in Photoshop. Learn to enhance details, create contrast, and prepare your images for print, web, and social media.