Posted By
welcher
Dec 5, 2006
I'm having a terrible time trying to make color managed prints on my R2400, with any paper and with any profile.

Recently, I made the switch to a Mac Pro, and tried to make a print, and it comes out WAY too bright. Like not even close. I've got a calibrated (to gamma 2.2) monitor so I don't think it's a problem with my monitor. As well, when I hit "preview" in the 2400 print dialog to bring up a preview of the print, it too is way too bright. In fact, a perfect match for the final too-bright physical print.

So I think I'm doing something wrong during the printing flow. The document is in 16-bit Adobe RBG, and I'm using print with preview, let PS determine colors, HFA2400PhotoRagMK profile, perceptual, black point off. In the Epson dialog, I've got Velvet paper, best photo, and no color adjustment. And, with that, I get a way-too-bright print.

I've seen complaints like this from a few places as long ago as April of this year, but I haven't seen any resolution.

Any insights?

Thanks.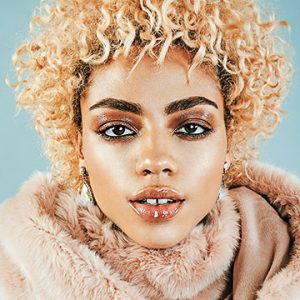 Give your photos a professional finish with sharpening in Photoshop. Learn to enhance details, create contrast, and prepare your images for print, web, and social media.