Posted By
Ray S
Jul 29, 2008
Hello All,
New to group and semi-new to Photoshop; used it for one of my classes. The problem I have is I had to reformat my desktop and now when I renistall it I am getting a ' 30 day trial version expire' and it wont let me activate it; saying I need to deactivate other installation (which is impossible to do).

Any suggestion or am I "dead" in the water with this?

Thanks for any suggestion.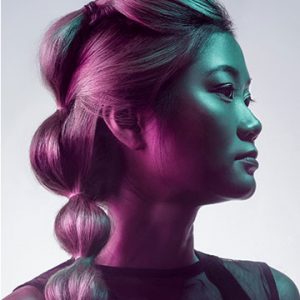 Learn how to rescue details, remove flyaways, add volume, and enhance the definition of hair in any photo. We break down every tool and technique in Photoshop to get picture-perfect hair, every time.