Posted By
3HATb HOME
Oct 24, 2008
I have CS3 Web Premium on an Alienware Area 51 M12j 7700i laptop.

Recently I had to wipe the HD and reinstall the OS, and everything else.

Photoshop deactivated, installed and re-activated fine, but when I try to use any brushes(except the default ones), I get:

"Could not load the brushes because the file is not compatible with this version of Photoshop"

This is weird as they worked just fine before I had to redo everything…

Anyone know what's the cause?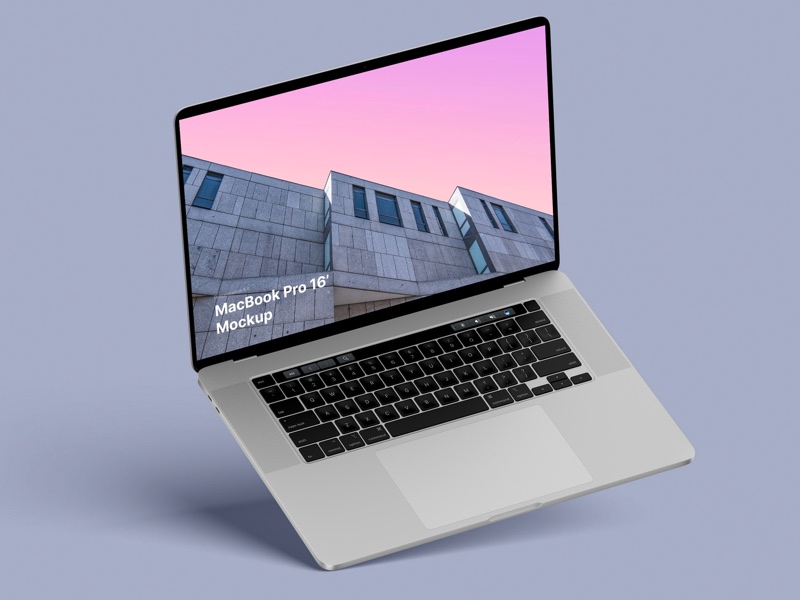 – in 4 materials (clay versions included)
– 12 scenes
– 48 MacBook Pro 16″ mockups
– 6000 x 4500 px