Posted By
Andrew_Ridge
Aug 3, 2007
Hello, this question has been asked a few times before but never actually answered:

Regardless of the wisdom of doing so, is it at all possible to use such a drive as a scratch disk? Photoshop CS3 does not recognise it on my system at present.

Thanks,

Andrew.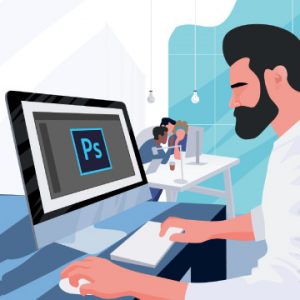 Learn how to optimize Photoshop for maximum speed, troubleshoot common issues, and keep your projects organized so that you can work faster than ever before!