Posted By
Tommy
Aug 29, 2004
In response to a previous thread (which I can't seem to reply to). I found using an external USB 2.0 drive (2/ 250gb Maxtor 7200RPM) to be slower than using the startup drive even on my latptop (Dell Latitude C640, 80GB 5400 RPM).

PS7 Gussian Blur 4.0 pixels on a 6000 x 4000 photo.

141 secs (USB 2 Drive)
110 secs (C Drive)

Hope this helps.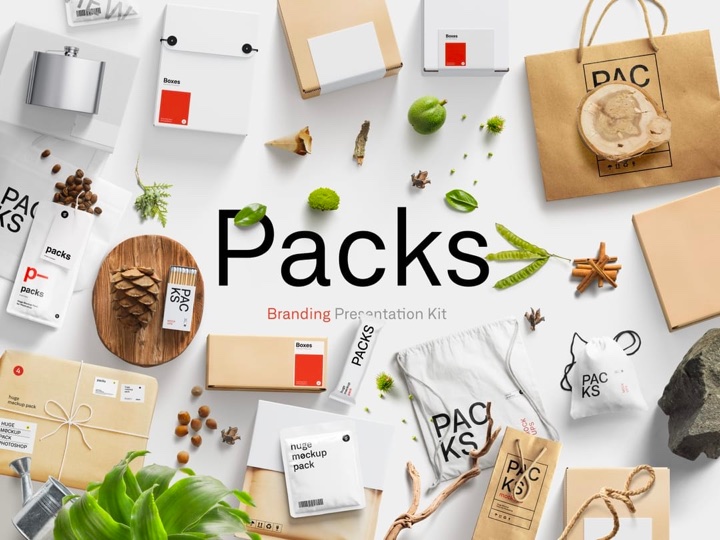 Easy-to-use drag-n-drop Photoshop scene creator with more than 2800 items.