Posted By
This Old Man
Aug 30, 2005
I have a recent Windows XP laptop and ran CS on it for about a year but now I'm shooting everything in RAW and when I have a large preview window (about 1/2 screen) and have 500 or more files in a single folder CS seems to slow to a crawl as it is "generating previews".

The files are from the older Canon 1D (TIF RAW). I'd rather it not generate the previews – I can wait for the preview to be displayed when I select the thumbnail.Can I turn this off?

The thumbnails are generated quick enough and that's great. But in the background it's generating previews and runs out of RAM and starts swapping to disk. When the disk and CPU are saturated I can't even select the Flag icon when trying to sort images.

I saw someone mention adding an external hard drive as a scratch disk might help, but USB 2 isn't that fast to be of help, is it? Even a firewire drive is not going to get me EIDE speeds, right?

I've got 1GB of RAM and set my paging file to start at 2 GB and max at 4GB. I could add more RAM to 2GB but if I have 2000 files in the folder it's going to use up that as well.

One time I waited 45 minutes for the previews to build and came back after lunch and it was pretty quick, until I renamed a folder at the top of the tree and then it started rebuilding all the previews all over again. Doh!

Thanks for reading and I appreciate any ideas you have.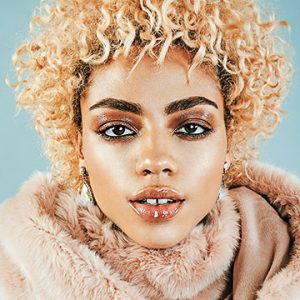 Give your photos a professional finish with sharpening in Photoshop. Learn to enhance details, create contrast, and prepare your images for print, web, and social media.