Posted By
paul_fortis
Sep 19, 2006
I am a fine art Iris Giclee printmaker.
I have rcvd' some image files in a .frg format (i believe they are Unix-based) I can not open these files in CS2 even after changing file name to .jpg or .tif. Is anyone familiar with the .frg format, or know of a plug in that may help? Thanks, Paul Fortis, ArtPress, Los Gatos, Ca.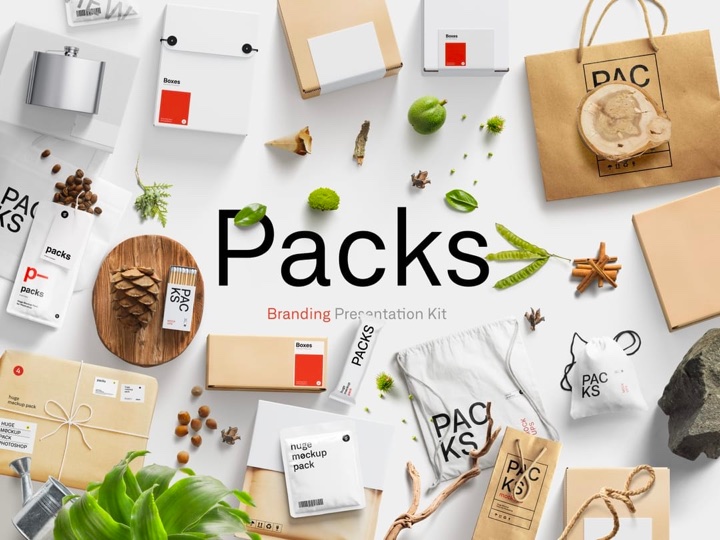 Easy-to-use drag-n-drop Photoshop scene creator with more than 2800 items.