Posted By
Stuart_McCoy
Apr 1, 2004
Dave,
I just bought some new hardware for myself from zipzoomfly.com. Intel listed them as an online store and they had reasonable prices. For ~$850 I got a P4 2.8GHz Prescott, Intel 875 chipset motherboard, 1GHz DDR400 RAM, 160GB Serial ATA drive and a new power supply. Im finally replacing my aging dual Xeon PII 450 system and bumping my RAM up by 256 MB.
Pete,
Look at Anandtech.com <
http://www.anandtech.com
> for more reasonable benchmarks and discussion. They do list gaming benchmarks but they don't focus on them and they realize that gaming benchmarks aren't the end-all-be-all of CPU performance. In fact, the reason I looked at the P4 2.8GHz Prescott CPU was because of the article comparing P4 3.0 GHz CPUs (the Northwood, Prescott and Northwood Extreme Edition CPUs). The Prescott CPUs performed lower, though about as well as the Northwood, even though it's a newer CPU design but on workststion performance tasks it really shined.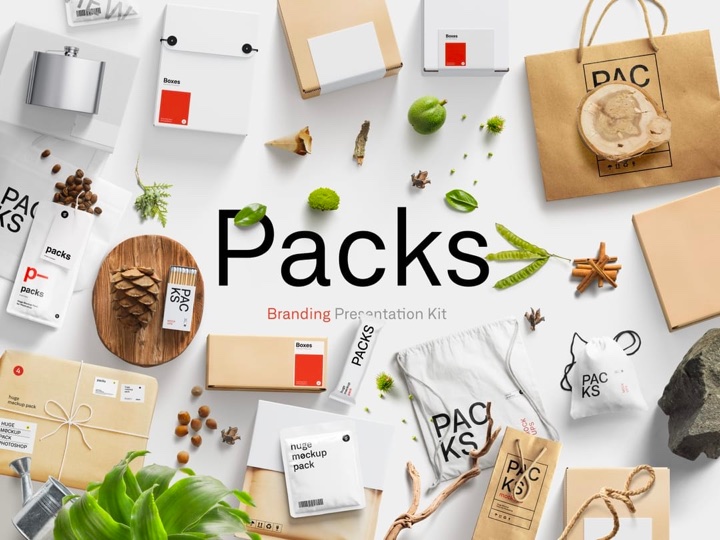 Easy-to-use drag-n-drop Photoshop scene creator with more than 2800 items.