Posted By
Erik_Schmidt
Apr 24, 2005
I searched the forum and knowledgebase for this issue; I hope I didn't miss any relevant posts.

System info:
Photoshop CS
Windows XP Pro SP2
1 GB RAM, 20 GB free on HD.
NVIDIA GeForce4 Ti 4600

After saving a file, I frequently lose the ability to use any of the tools such as marquee, paintbrush, etc. The cursor will remain a regular arrow or sometimes a double-headed arrow. To restore functionality to the tools, I'll have to restart CS.

I also have Photoshop 7 installed on the computer and have never had any problems with it, it seems specific to CS.

Any help would be greatly appreciated. Thank you.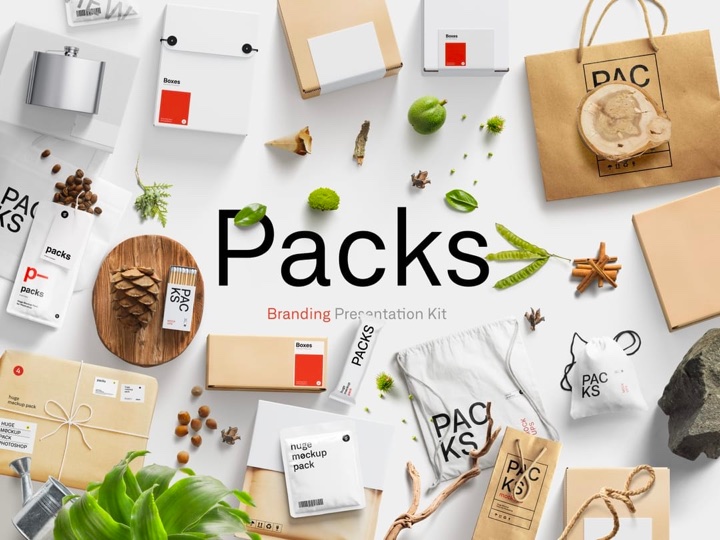 Easy-to-use drag-n-drop Photoshop scene creator with more than 2800 items.