Posted By
Autodidact
Sep 14, 2004
Can someone help me with opening Mac .psd files that contain text on a PC?

I know the .psd format is supposed to go across formats, but I believe you need to rasterize any text before saving on the Mac or you'll have trouble opening on PC. I have just taken over a website from a Mac user who provided me with several .psd's that I am unable to open. I get an "out of memory" error from Photoshop on all my systems.

Is there a program out there that can convert it to a true PC .psd or at least somehow let me open the f***ing files? Windows can see the preview of the files and give me all their properties just fine, I just can't get them to open in Photoshop…

Thanks,

Craig.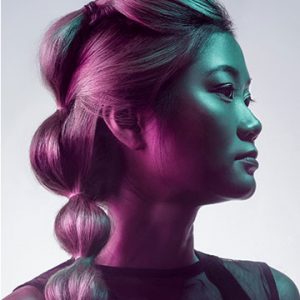 Learn how to rescue details, remove flyaways, add volume, and enhance the definition of hair in any photo. We break down every tool and technique in Photoshop to get picture-perfect hair, every time.