Posted By
Bernd Meier
Sep 2, 2011

[Adobe Photoshop Version: 12.1]

I want to get all pictures in a folder to 1024×768 resolution.

I opened Window->Actions to create a scaling down batch processing.

I created and recorded the batch with three steps:
Open, Image Size, Save as.

And for my separated picture it worked,
it was scaled to 1024×768 and saved.

If I now choose Import->Automate->Batch->Scale_to_1024x768 I get a window where I can choose folders
for the batch do apply. These are my settings:

Set: Scale
Action: Scale_to_1024x768

Source: Folder
Choose… C:\Original
(no sign in the following four check boxes)

Destination: Folder
Choose… C:\Original
Sign at: "Override Action "Save As" Commands"

File Naming

document name+2 Digit Serial Number+extension
Starting serial#:0

Now all pictures in the folder C:\Original are getting
opened automatically.

But only the first opened picture is saved under differnt serial numbers instead of scaling and saving each picture in the folder.

What can be wrong?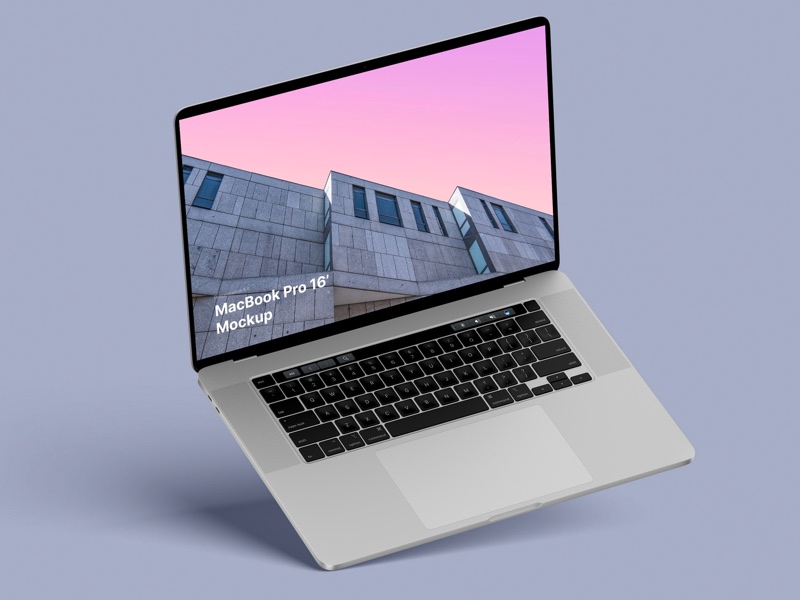 – in 4 materials (clay versions included)
– 12 scenes
– 48 MacBook Pro 16″ mockups
– 6000 x 4500 px