Posted By
ProArtist
Nov 5, 2008
I'm am just at a loss of words.

The performance has gone so out the window that i cant even begin to imagine why Photoshop CS4 is considered a "FINAL" version.

On a Vista 64, quadcore system with 8 gigs of ram and a Geforce 8800 GTX… I can not effectively run photoshop CS4 smoothly. It is useless.

Color curves interactivity – Extremely slow interaction. Levels interactivity – Extremely slow interaction
Brush drawing speed – Lagged and SLOW. (Its faster in software mode but still slow)

Maybe its because i'm on a 30inch monitor at 2560×1600?

DL the demo… check this out for yourself, because this is just ridiculous.

WOW.. simply WOW.. What were you thinking? I'm glad i tried the demo because if you thought CS3 was slow…. hahahahahaha get ready to be very pissed off.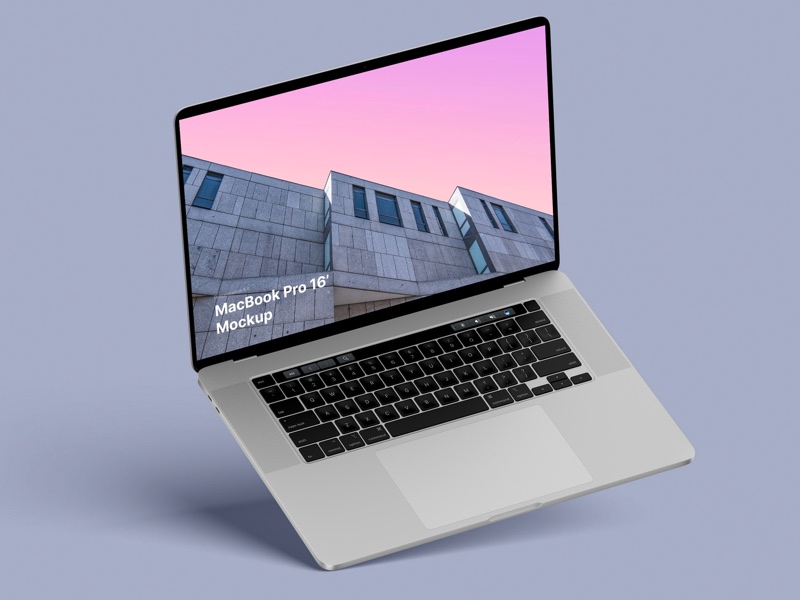 – in 4 materials (clay versions included)
– 12 scenes
– 48 MacBook Pro 16″ mockups
– 6000 x 4500 px