Posted By
Yazan_Baker
Aug 30, 2007
Hey , i have this problem ….
everytime i open Adobe Photoshop CS3 a messege appears by saying License Expired!
and then the whole program just shuts down …
I uninstalled it and then installed again and the same thing happens!! want to use the trial version but it is not working! I do Have the S/N and i add it …

Oh, yeah and first time when i added the S/N and then i wanted to activate, i have this error "Unable to Activate" , use the Phone activation.
and when i did use the Phone activation , it just said License Expired! and i cant open it after that time .
Please what to do?!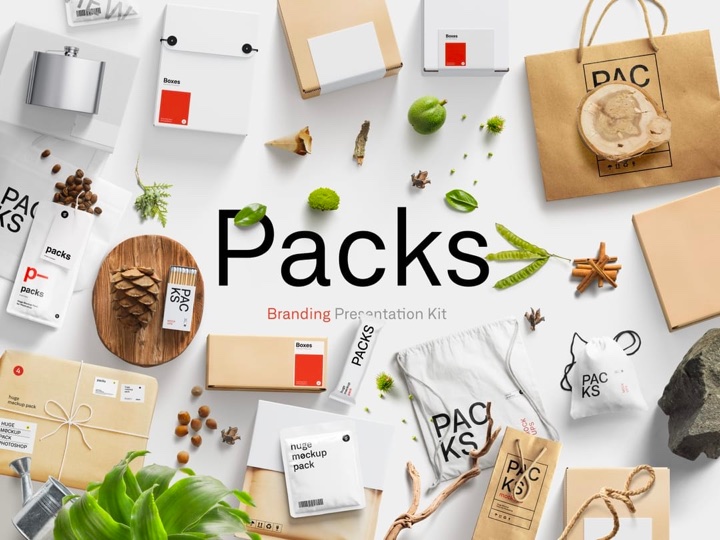 Easy-to-use drag-n-drop Photoshop scene creator with more than 2800 items.