Posted By
Gabriel_Pickl
Aug 18, 2007
I´ve installed a version of Photoshop CS3 and typed in a license key wich was, obviously, wrong, so, when I start Photoshop a message meaning "License Expired" is displayed.
I tried to reinstall the program many times, finally i had the idea to set my system date to sometime in the past – then, the program startet but i could not use the "Deactivate"-ability.

What should I do now to make Photoshop work?
Please help!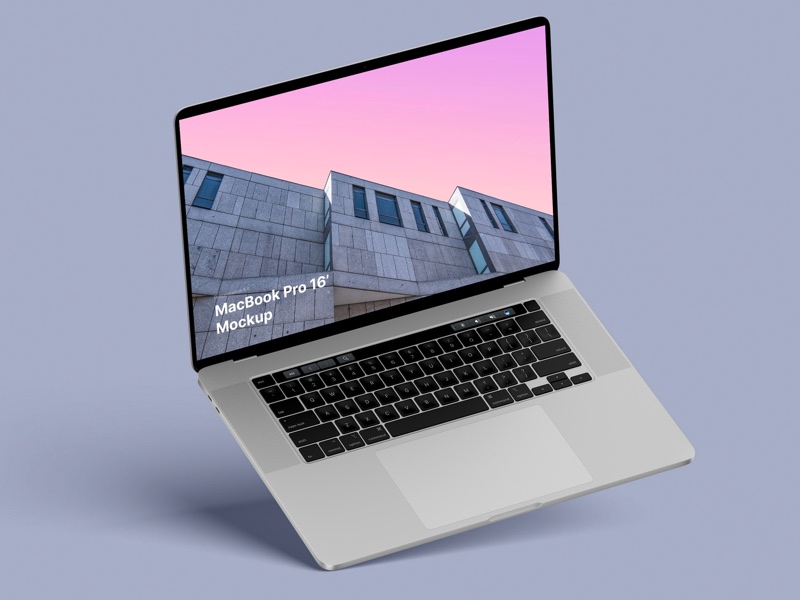 – in 4 materials (clay versions included)
– 12 scenes
– 48 MacBook Pro 16″ mockups
– 6000 x 4500 px