Posted By
Ivica_Segovic
Aug 14, 2008
Hi!
I have the samo problem, "product licence has expired". This is the first adobe packet installed, there was no CS2 before. Whatever if I install full CS3 or just some of the product. I made activation but seems has nothing to do with it. I also install WinCS3Clean (
http://kb.adobe.com/selfservice/viewContent.do?externalId=kb 402003&sliceId=1
) but it doesn't help because I didn't have CS2.
Tnx for help…
Ivica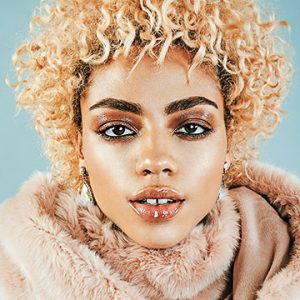 Give your photos a professional finish with sharpening in Photoshop. Learn to enhance details, create contrast, and prepare your images for print, web, and social media.