Posted By
Kristen_Buchmann
Jun 26, 2007
I have searched through all of the posts and have not been able to find anything on this topic. If I missed it, I'm very sorry and would appreciate if someone would point me to the post.

I had created several actions while using Photoshop CS3 beta. It expired without warning, and I need to save the actions I created so that I can uninstsall the program before reinstalling it. I cannot find the actions in any of the program's folders (including "Presets.") I know that the typical way to get to the actions is to export them from the Photoshop CS3 program. Now that it expired, I have no way of doing that. 🙁

Does anyone know what folder contains the actions or if there is any way to get to them?

Thanks so much!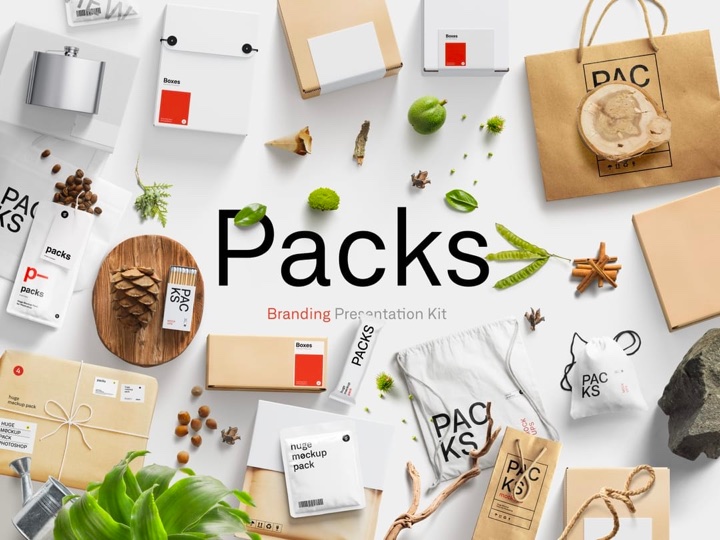 Easy-to-use drag-n-drop Photoshop scene creator with more than 2800 items.