Posted By
Mark_Everett
Nov 15, 2006
Is there any easy way to change the radius of the rounded corners of a shape layer? It seems to me that once a shape is created using the rounded rectangle tool it's not possible to simply select the path and enter a new radius. Am I doing it wrong? Is there a simple way to do this in photoshop? Any help/suggestions gratefully received.

By the way, here's one of the results of the last question this forum helped me with. Thanks to all once again for that.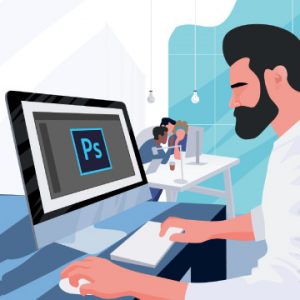 Learn how to optimize Photoshop for maximum speed, troubleshoot common issues, and keep your projects organized so that you can work faster than ever before!