Posted By
Rouchie
Nov 23, 2006
I made a rounded rectangle and applied a colour gradient fill and stroke. Is it possible to alter the corner radius without having to create a new shape? I can't see any options to alter this.

The shape has not been rasterized at this point.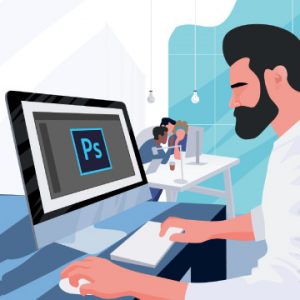 Learn how to optimize Photoshop for maximum speed, troubleshoot common issues, and keep your projects organized so that you can work faster than ever before!