Posted By
mrcycleuk
Jun 10, 2006
Hi all, I want to photograph some large brass engraved name plates. Some have been cleaned and are brightly polished!

I realize I should be able to tone down the brightness after taking them, with Photoshop,
But would welcome any idea's anyone can give to photographing them and adjusting the image,
Thanks,
Mick.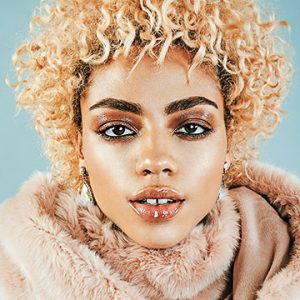 Give your photos a professional finish with sharpening in Photoshop. Learn to enhance details, create contrast, and prepare your images for print, web, and social media.