Posted By
mrcycleuk
Nov 9, 2005
Hi all, I have access to some old photographs that the owner will not allow me to remove from the frames!
I do know how to make the best of the shots in Photoshop after I have taken them but what can I do when trying to copy them with my:

Fujfilm Fine pix S602 Digital Camera.

I have a tripod and will use the time delay to avoid camera shake, Would it be best to use manual focus?
Any help welcomed,
Mick.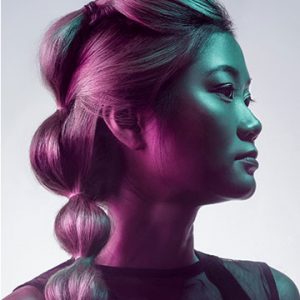 Learn how to rescue details, remove flyaways, add volume, and enhance the definition of hair in any photo. We break down every tool and technique in Photoshop to get picture-perfect hair, every time.