Posted By
Tom_Walace
Dec 28, 2006
When I select a layer within a Photoshop CS2 document – and drag a copy within that same document, the copy instantly becomes globally lighter in tone?!!

So, I end up with a copy that is lighter toned than the original that I drag-copied within my document. I would assume that a copy should look identical in tonal values to the original?

Why is this happening and what can I do to correct it?

Thanks for your help and advice.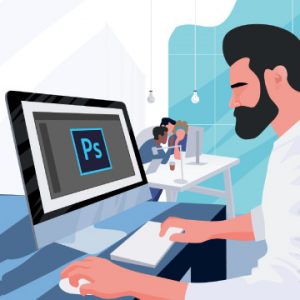 Learn how to optimize Photoshop for maximum speed, troubleshoot common issues, and keep your projects organized so that you can work faster than ever before!