Posted By
JW
Aug 19, 2005
Hi!

I just got the new version – CS photoshop – and am having fits with getting the batch processing to save multiple files and assign them the right sequential number order.

Here is what I do – it is really very simple but critical to my work processes:

I use photoshop to acquire multiple page scans from my scanner using the import function. The scans come as a large number of open windows. I then have used my batch processing to rotate, save as a tif file and close the documents. In the old version this worked great as it assigned the file name I wanted and differentiated them numerically. The order of save was untilled-1 thru what ever. I then am able to use the correctly saved order to run the documents thru capture.

I have tried several different approaches to recreate this function in CS – but find the documents do not get saved in the order I need them. It appears to me that the batch process saves the document that happens to be the open window and then goes on to the next window. What this means is the order in the end is reversed at best and garbled at worst (if for some reason I have had to pull up untitled 5 then maybe 8 before running the batch).
Is there a work around?
Is there a patch?
Can I get my old version still and use it instead?

Thanks in advance for your help.

Julie
..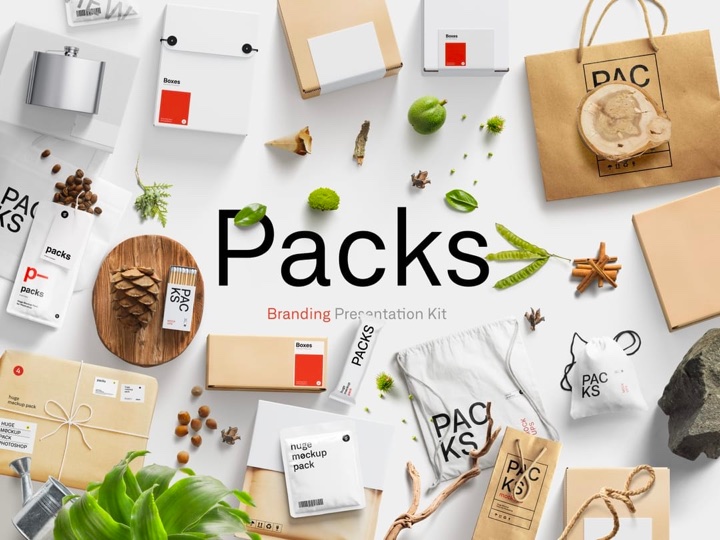 Easy-to-use drag-n-drop Photoshop scene creator with more than 2800 items.