Posted By
Jim_Nee
May 25, 2004
Hello,

I'm new to Photoshop and I am quite enjoying it. Normally I use it for the web, but I've been doing some print materials lately and am having trouble getting what prints from the .psd to look the same when converting it to .gif and printing.

When printing from .psd, the file is clear, crisp and sized correctly. When I open the same file in Image Ready, save it as a .gif (or jpeg) and print, it's twice the .psd size, pixelated, faded and blurry. I've set the resolution on the .gif at 256, and don't know what else to do. I'm sending these files to someone who is printing them for his small business, and he does not have Photoshop to open the .psd files, so I assume I must save them as .gifs or some other similar type.

Anyone have any suggestions? Thanks for your patience with the new guy.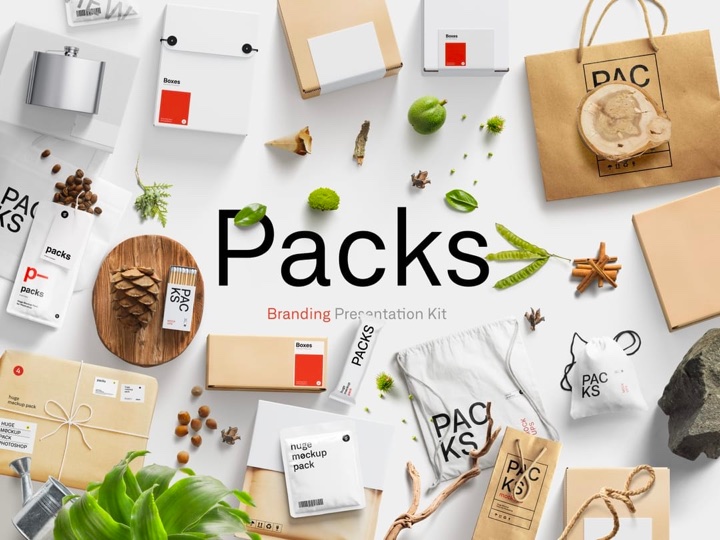 Easy-to-use drag-n-drop Photoshop scene creator with more than 2800 items.