Posted By
Cinnygal
Jun 3, 2005
For those of you that have seen this question before and answered it over and over again, forgive me. But I just got a new computer and am looking for a monitor for it. I've done lots of research on the net and it LOOKS like photoshop users like the LaCie electron19blueIV crt monitor, for the price. Most people say crt monitors are better for photoshop use but reviewers seem to be spending more time looking at the LCD monitors now, rather than crt. So it's hard finding updated reviews specifically for graphic use. (And anything good for photoshop use should also be good for online gaming, or am I wrong?)

Anyway, to make a long story short, what monitor have you all found to be the best in the price range of $200 to $700?? We've always had viewsonic in the past, but I am not sure they are the best anymore.

I sure appreciate your input.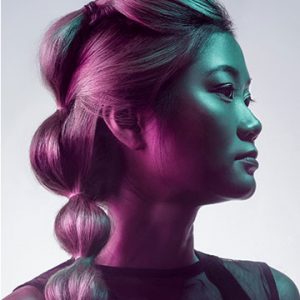 Learn how to rescue details, remove flyaways, add volume, and enhance the definition of hair in any photo. We break down every tool and technique in Photoshop to get picture-perfect hair, every time.