Posted By
noone
Jan 6, 2005
I have an 8-1/2 x 11 image that I want to have printed at about 2 ft x 3 ft. But it needs some manipulation in Photoshop first, so I want to do the scanning and editing myself before giving the file to the printer on a CD or DVD.

I've never worked with anything near this kind of scale. What is reasonable as to resolution and file size?

My scanner, a home model Epson flatbed, doesn't want to scan the image up to that size, at any resolution higher than 800 dpi (1200 dpi would, at the target size, exceed the maximum pixels).

This creates a file that, as an uncompressed TIFF, is about 1.48 gig. This makes everything very slow in Photoshop — even "rotate image" took a couple of minutes, and each "Save" is another long wait. (I have a WinXP machine, 3GB-P4, 1 gig RAM, very large scratch disk.)

Am I attempting something totally nuts? My home printer is happy with 150 dpi, but I figured a professional poster-printer would want much bigger res, especially for 2ft x 3 ft.

I've spoken to 2 people at Kinkos who couldn't shed any light beyond "You can use any resolution, but the better the resolution, the better it would look", and "Save it in any format, a jpg would be fine" (which sounds dubious to me). Unfortunately I don't have any specific info about their printing process.

Any tips from someone experienced with prepping images for large prints, would be appreciated.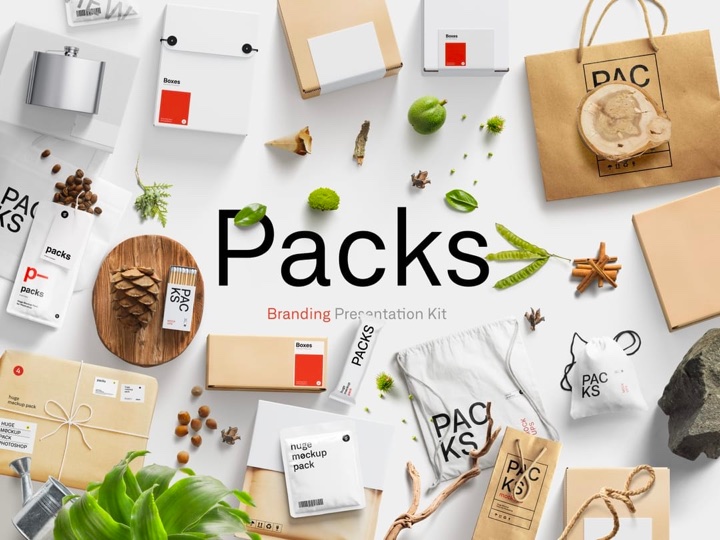 Easy-to-use drag-n-drop Photoshop scene creator with more than 2800 items.