Posted By
MatthewJNewton
Feb 4, 2009
Hi,
When I paste something into photoshop cs4 it seems that the colors are washed out or a little off. I noticed this one day when I was working and I haven't been able to fix it since. I even deleted the photoshop profile which didn't seem to fix the problem. How can I reset all of the color settings/presets.
<
http://homepages.wmich.edu/~m6newton1/washed%20out.bmp
>
I also don't know if this helps but… When I do a "save for web," the preview there shows the correct color. But when I open up the file it produces with MS Paint/Windows Image Previewer it shows a washed out version.
Any suggestions are welcome, Thank you for your time.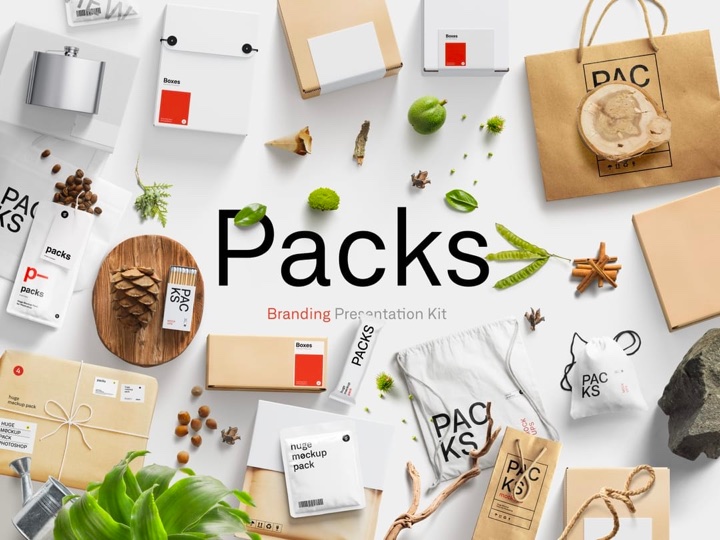 Easy-to-use drag-n-drop Photoshop scene creator with more than 2800 items.