Posted By
Michael_D_Sullivan
Feb 2, 2008
I'm no expert on ortho images, but these are typically used for applications such as aerial photography, where the alpha channel is used to represent altitude, correct? It seems to me that you would need a different alpha channel for each layer, if the alpha1 channel represents the altitude of the background layer, rather than linking a single alpha channel to the RGB or CMY channels, which would cause the fixed alpha channel to be linked to the color data of each layer.

In Photoshop, an alpha channel is, in essence, a saved selection. A selection is layer-independent. Thus, if a given region of the alpha channel is shaded with 80% gray in the alpha channel, it would be so regardless of which layer is selected. This is very different from how the color channels are represented. The color channels when Background is selected and visible are completely independent from the color channels when Layer 1 is selected and visible. Alpha1, as a stored selection, should be the same regardless of layer. In essence, an alpha channel is linked from layer to layer. If you also link it to the color data of a single channel, you make it impossible to create a different layer.

Also, it seems to me that if you want to use layers to modify the color channels — e.g., you want to merge the two halves of a bridge that don't match up on a border between tiles by creating a new layer that overlays the background — you will need to either modify the elevation data coded as shading in the Alpha1 channel after flattening the image, or by creating a superseding selection mask in a new alpha channel for the new layer, which would be combined with the Alpha1 channel when the image is flattened. I don't see how the linking of the color data to the Alpha1 channel causes the alpha channel to be edited properly when the edits to the color data are made. To use your example, you will need to enter new elevation data for the bridge and surrounding area in a new alpha channel when you edit the bridge's image data in a new layer.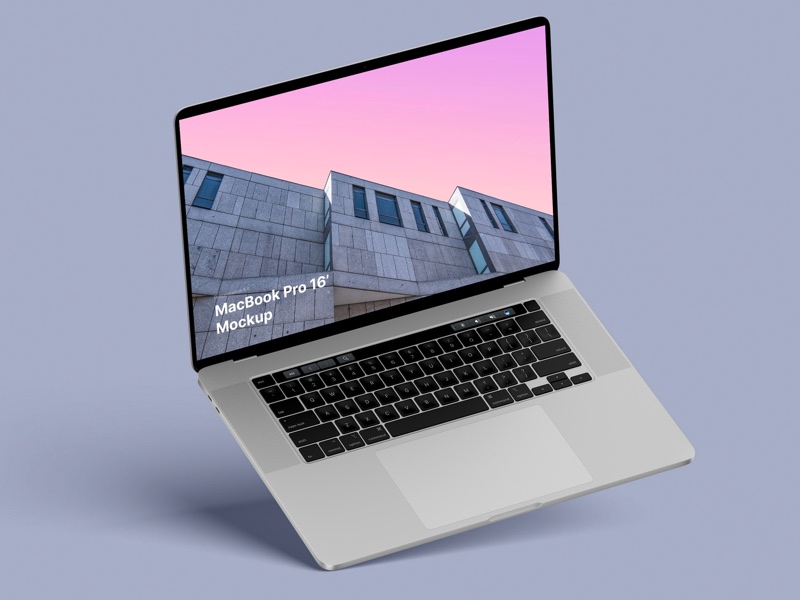 – in 4 materials (clay versions included)
– 12 scenes
– 48 MacBook Pro 16″ mockups
– 6000 x 4500 px