Posted By
Shaun_Collier
Oct 11, 2008
I found an image of the sun as a PNG file on Google Images. It had an entirely black background, but no alpha, so I decided to use the Screen blend mode and the black surrounding it was effectively removed, making it transparent. However, if I try to export to a PNG, this effect is not exported. I would like to import it into Flash, so it's important that I find a workaround for this soon, or I will need to find a different image of the sun that already has alpha. (I don't have time to create an alpha channel myself.)

Thanks, and if you need a better explanation, just let me know.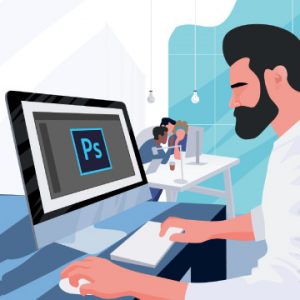 Learn how to optimize Photoshop for maximum speed, troubleshoot common issues, and keep your projects organized so that you can work faster than ever before!