Posted By
Sean_Molony
Jan 3, 2008
I am using Photoshop 7 on a Windows XP Professional computer. Lately whenever I open an NEF file in PS7 I am able to manipulate it and save it as any other file than a jpeg file. The minute I set the mode to 8-point and do a save as and choose jpeg the entire program just shuts down like it was never opened.

I am using the Nikon View 6.0 software for Raw conversion into photoshop

I've tried re-installing both programs and nothing seems to work.

Any ideas?

I have read that a possible windows security update might have caused some of this problem as well.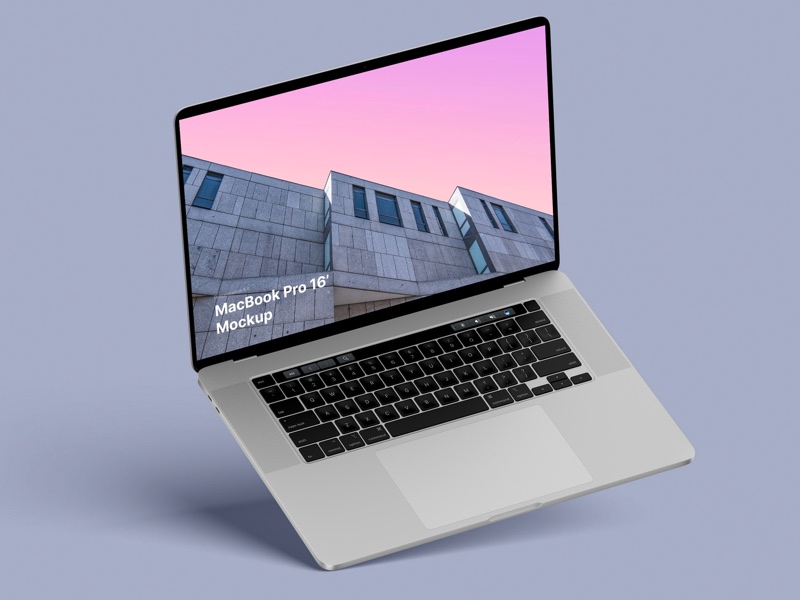 – in 4 materials (clay versions included)
– 12 scenes
– 48 MacBook Pro 16″ mockups
– 6000 x 4500 px