Posted By
danielholeman
Apr 28, 2004
In Windows XP, Photoshop 7.01
When trying to save a jpeg or gif, sometimes when I "Save for Web" it will only save as and html file!!!
(when I hit "save" it defaults to being html file and will not change. Thanks,
—
Daniel
Daniel B. Holeman
San Rafael, CA
http://www.AwakenVisions.com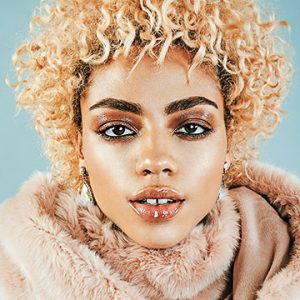 Give your photos a professional finish with sharpening in Photoshop. Learn to enhance details, create contrast, and prepare your images for print, web, and social media.