Posted By
John Cleese
Jun 20, 2007
hi mates!
I got a problem with programming a batch for CS2
I got 1000 jpg's in one folder.
I got a file with a transparent layer with dark edges.
Now I want to make a automate a process that:

1. put each of those 1000 files under transparent-with-dark-edges layer
2. save a file
3. take another file

thank you for any hints!

regards!
J.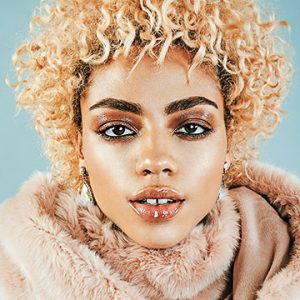 Give your photos a professional finish with sharpening in Photoshop. Learn to enhance details, create contrast, and prepare your images for print, web, and social media.