Posted By
Thundercross
Jun 3, 2007
2 Questions:

1) There is the option to set up to 4 scratch disks, is this really necessary?? I only set up a primary and leave the others blank. I edit on Premiere so have a dedicated cache/scratch drive which stores all premiere & photoshop cached files.

2} Dumb question, I have 4 gigs of physical ram, and the page file on my cache drive is sytem managed, as far as i know photoshop can make use of 2gigs, so in prefs should i let it use 100% of the 2 gigs ram (that photoshop sees) available?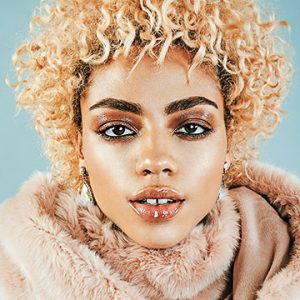 Give your photos a professional finish with sharpening in Photoshop. Learn to enhance details, create contrast, and prepare your images for print, web, and social media.